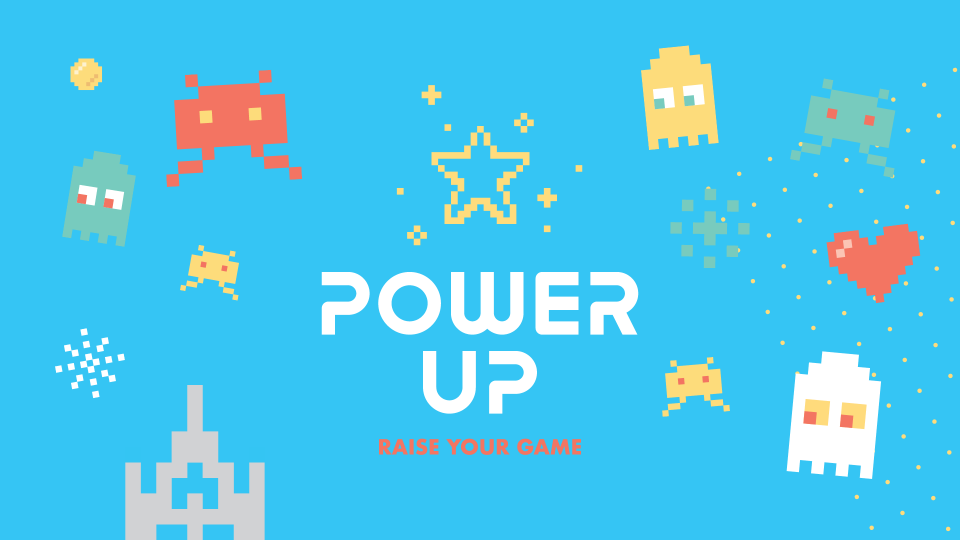 Daily, from 07/24/2019 to 07/26/2019, 6:00 PM - 8:30 PM
This FREE event is open for kids ages 4-12!
We want to help kids raise their game this year with POWER UP- an exciting look at the Fruit of the Spirit.
Join us Wednesday-Friday from 6:00-8:30pm for heart pounding, foot-stomping, mind-blowing fun!!
You can register below