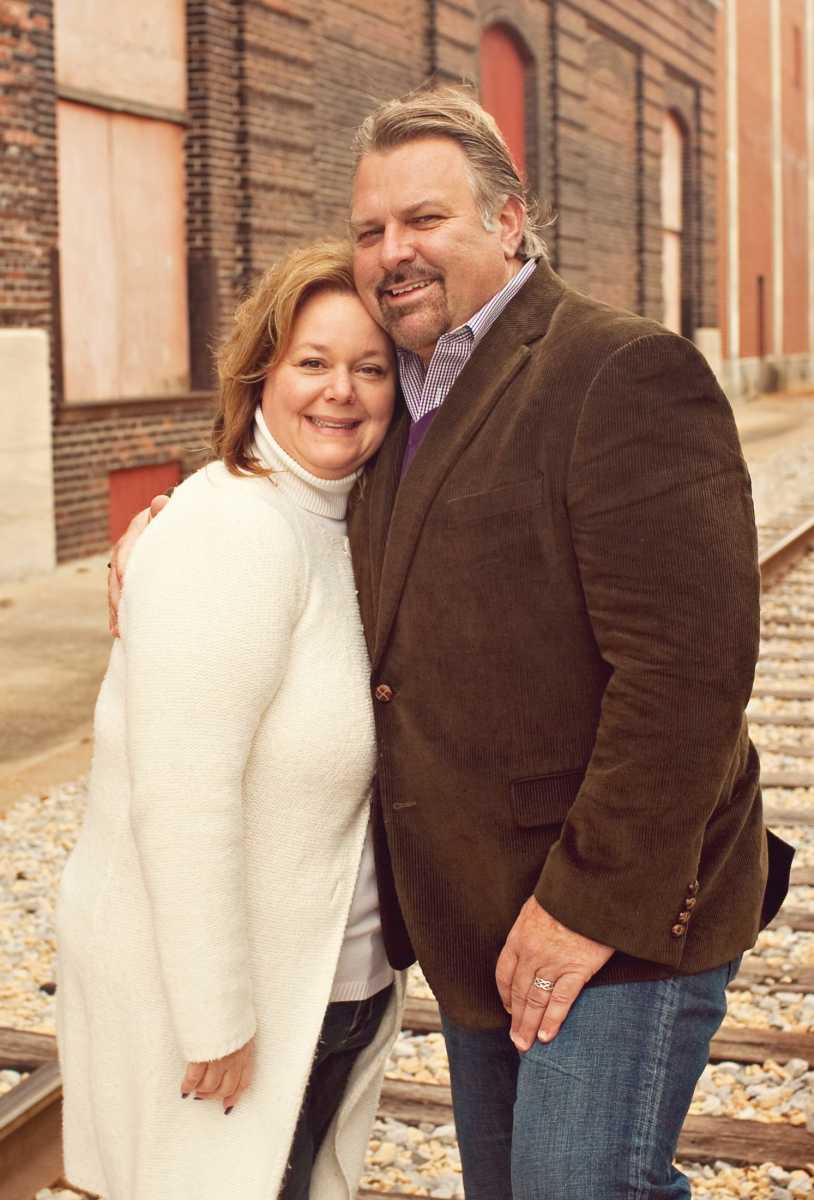 Lead Pastor
Michael and Dawn Smith
Michael and Dawn both came to Christ as youths and met at Arkansas State University where they both graduated. They married in 1985 and have two children, Drew and Abbey. Prior to moving back to this area to plant Victory Church, they both finished ministry training in a North Carolina church-based school of ministry. Michael served in local church leadership for five years.
Michael and Dawn planted Victory Church with a desire to build a team that would together become a catalyst for revival and advancement of the Kingdom of God in the Mid-South. Their passion is to communicate the timeless message of Christ's Lordship through culturally relevant Bible teaching enhanced by powerful worship experiences. Michael's life message can be summed up in one God-centered phrase – "Equipping You to Advance His Kingdom!"
They enjoy family time, cooking together and conversations on the patio. Both are avid readers. Michael is a songwriter, accomplished musician, and student of church history & brings an interesting mix of passion for God's presence and a pursuit of excellence in understanding and communicating God's Word
---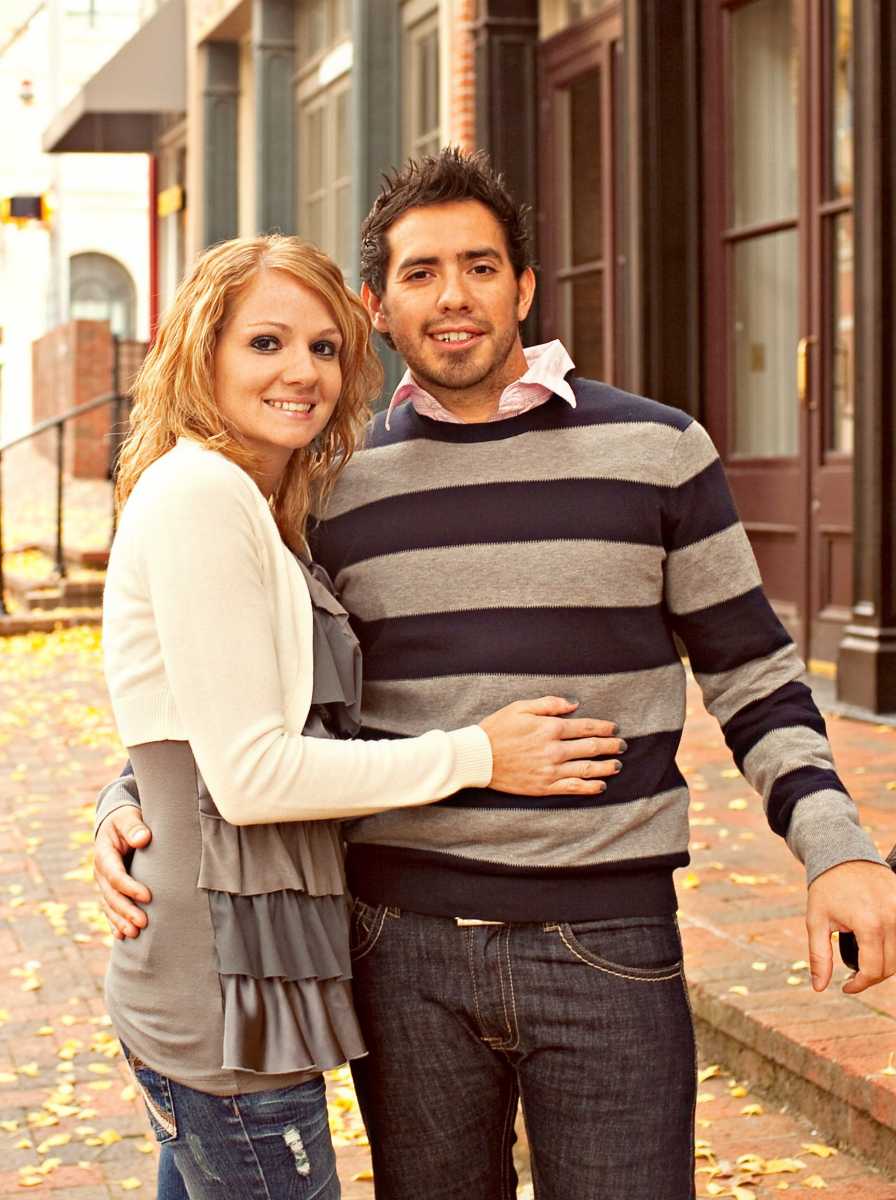 Youth Pastor
Jeremy and Heather Soto
Jeremy comes from a long line of preachers including his father and two older brothers. He's always had a relationship with God and was baptized at a young age. Jeremy enjoys making and editing video and music, being MC/ DJ and Hype man for MMA Events, and studying the Word of God.
He and Heather are married and have three sweet & quirky girls, Sydney who's 10, Sophia who is 8, and Sadie who is 1. Close friends & family know them as "The Hobbits" because they love spending so much time together, and they even call their home the Shire.

Jeremy is currently working on his Master's Degree in Professional Counseling and has a passion to help mold and mentor the next generation of Christian leaders. Heather also helps lead the Youth Ministry and is pursuing her teaching degree from Arkansas State University. She is currently working part time as Administrative Assistant for Victory Church, and she's been a leader of programs for youth and young children for over 10 years.

Jeremy and Heather want to help provide local teens with a church environment that is exciting and welcoming, but most importantly grounded in the Word of God, the Bible.
---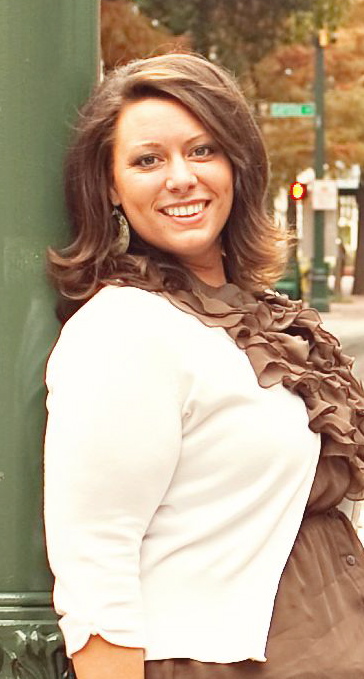 Children's Pastor
Haley Vest
Haley began working in children's ministry when she was 16 years old. She fell in love with the kids and was amazed at the opportunity she had been given to influence the next generation of leaders. It wasn't long before she chose teaching as her profession.
Haley has a desire to see this generation of children become effective teenagers and world changing adults for the Kingdom of God. She believes that her ministry is not just reserved for the church as she has been blessed with the privilege of working in the public school systems sharing that same message of hope.
Haley's goal with Victory Kids is three fold: 1) To plant the Word of God in children, 2) To show children that church can be a fun and exciting place, and 3) To inspire children to believe that they can make a difference in their community.