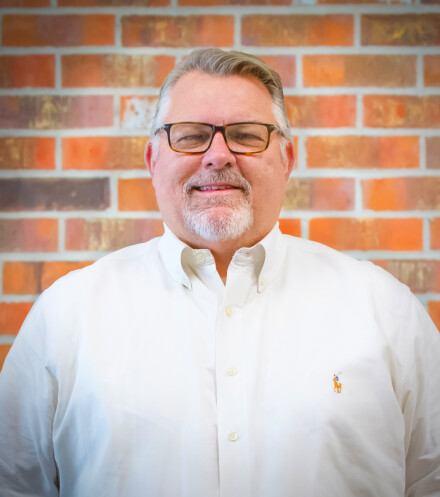 Lead Pastor
Michael Smith
Pastor Michael Smith and his late wife, Dawn, moved to Michael's hometown of West Memphis, AR in 1988 to plant a life-giving church in the Delta. After finishing training in a school of ministry and serving 6 years in a growing North Carolina church, He and Dawn stepped out in faith to plant Victory.
For over 30 years, Michael has labored to build a spiritual family of believers who are Presence-centered (Holy Spirit), Kingdom-focused, Gospel-driven and who are each building Grace-based relationships. He has two grown children, Drew (Holly) who live in Texas and Abbey in New York City.
Michael enjoys reading, writing, keyboards, gardening, and history (world, American, church, and revival). Pastor Michael believes that in the coming years, Victory Church will touch the world and see the Delta transformed for the glory of God!
---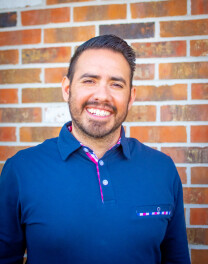 Connect Pastor
Jeremy Soto
Jeremy comes from a long line of preachers including his father and two older brothers. He's always had a relationship with God and was baptized at a young age. Jeremy enjoys making and editing videos and music, and studying the Word of God.
He is married to Heather and they have four sweet & quirky girls, Sydney Sophia, Sadie, and Saylah. Heather is currently working as Administrative Assistant for Victory Church.


Jeremy and Heather both have a love for helping people grow in their walk with Christ.
---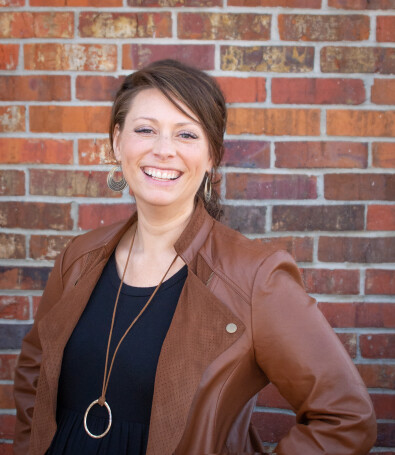 Staff Pastor/ Ladies Ministry Leader
Haley Bryant
Haley has been involved in ministry in multiple capacities since her teenage years. She has a real gift for leadership and organization. She is leading our Ladies Ministry at Victory now and does an amazing job at overseeing our serve teams.
Haley and her husband, Brennan, have a beautiful baby girl, Georgia Lee, and a handsome little fellow, Judah.