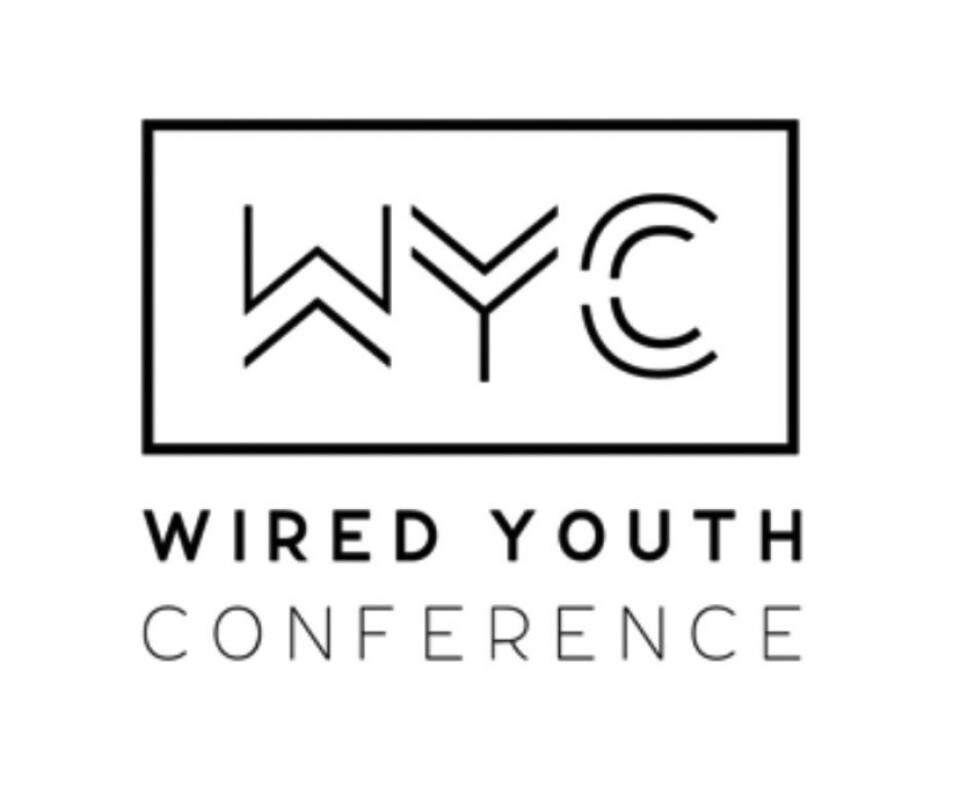 Friday, June 28, 2019, 5:30 PM - 11:00 PM
Join us for a weekend of fun, amazing worship, spiritual lessons, skill building breakout sessions, and even a dance Friday night! WYC is open for all 7th-12th graders (including those that will be going into 7th grade in the fall).
The fun begins Friday, June 28th from 5:30-11:00pm and Saturday, June 29th from 9:30am-5:00pm.
The cost is $30 and that includes breakfast, lunch, and goodies throughout the weekend. You can see a Wired Youth leader for more information and you can register using the link below.
To pay your $30 registration fee, see a Wired Youth Leader or use Text-to-Give and enter in keyword WYC following the amount. The number for Text-to-Give is 870-394-5990. The fee is due by June 19.