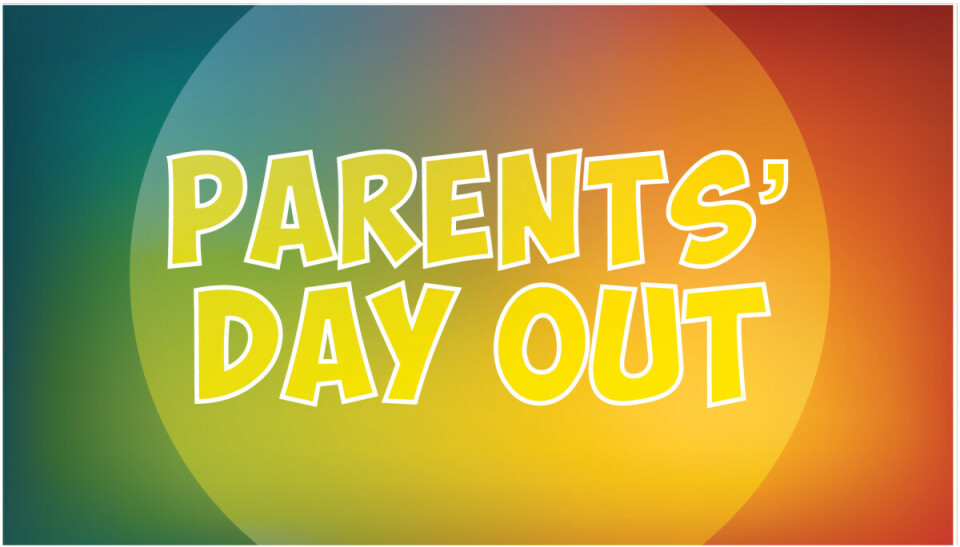 Every Monday, Wednesday, from 09/07/2022 to 05/31/2023, 9:00 AM - 2:00 PM
Welcome to the Victory Church Parents' Day Out Program!
Our mission is to provide exceptional, loving care and age- appropriate educational experiences in a faith-based ministry environment.
The purpose of this program is 1) to minister to parents, grandparents, and guardians by providing a "day out" and time of refreshment; 2) to minister to the children by providing an encouraging, loving, and Christ-centered environment.
PDO meets Mondays and Wednesdays from 9am - 2pm and is available for children ages 18 months - 4 years.
For more information, please contact Haley Bryant at or complete this request form.